Welcome to neotacular |
Forums
Backgrounds
So, you just found out that you need a pretty background to a page, and nothing suits your looks? Or, you just cant make a background that repeats itself smoothly (matches edge-to-edge)?
I found a way to make images match edges with just a couple of simple steps!
First open the image you want to use. We'll turn this image into total abstract beauty: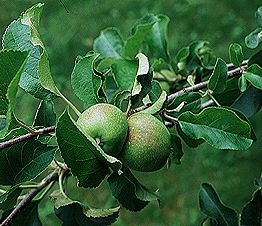 Edit the image in any way you want. Usually, I sharpen the image once and then duplicate the layer and set it to screen to make it brighter, but this image is perfect!
Anyway, duplicate the image. Right click-> Duplicate Layer-> OK.
Select the duplicated layer, and go to Edit-> Transform-> Flip Horizontal.

Set the blending option to whatever matches. I chose Multiply.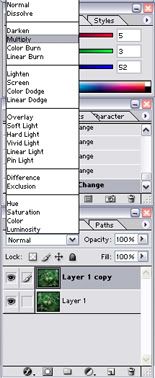 Make a new blank layer.


On that layer, press CTRL+ALT+SHIFT+E all at once. This will merge the image on top, keeping your existing layers in place.
Duplicate the merged layer. Then flip the layer Vertically. Edit-> Transform-> Flip Vertical.
Again, set the blending mode of the flipped layer to whatever matches. I chose Screen.
Finally, save the image, or resize it by going to Image-> Image size.
This is my final result. Beside it is how my layer pallate looks.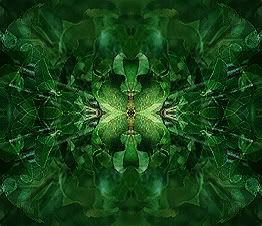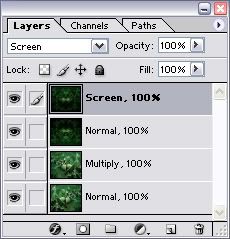 « Main List


Printer Friendly Version