Welcome to neotacular |
Forums
Visit an Affiliate
Visit an affiliate today :) Affiliates are located in the side bar.
Colorizing
Tutorial by Rasu
1. Press Shift+Ctrl+N. A 'New Layer' window will pop up. Hit 'OK'
Click here to see what to do with the second step.

3. Change the mode to 'color'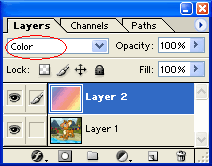 Here is the FINAL product!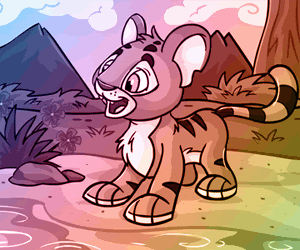 « Main List
Printer Friendly Version