Welcome to neotacular |
Forums
Interested in Helping?
Are you interested in helping other neopians and neotacular users out? If so you should sign up to be one of our live help staff, you can apply here!
Colorizing
Tutorial by Rasu
1. Press Shift+Ctrl+N. A 'New Layer' window will pop up. Hit 'OK'
Click here to see what to do with the second step.

3. Change the mode to 'color'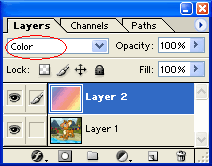 Here is the FINAL product!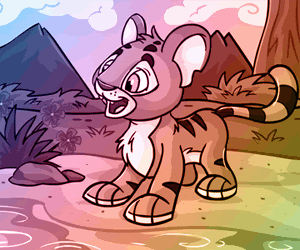 « Main List
Printer Friendly Version