Welcome to neotacular |
Forums
Find an Error?
If you find an error on our site, such as the layout stretching on a page, a typo, or code showing where it shouldn't, please send us an error report in the Report an Error Forum!
April Fools 2001
Every year TNT decides it is fun to mess with Neopian's heads a little bit. Ever since 2001, TNT has been pulling pranks. Each year it is something new and even more creative then the last. Some Neopian's are prepared on the first of April when TNT is ready to release a cruel joke, but there is always a few that forget what the date is.
In 2001, TNT decided they want to makeover some Neopets. They say they are a new staff with great ideas and they want to share them with Neopians. Here are some "makeovers" that they tried to pass off to Neopians.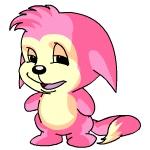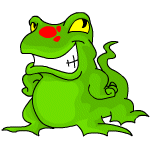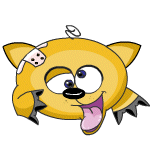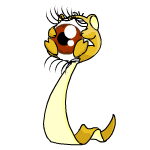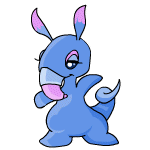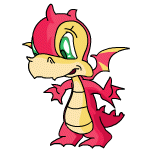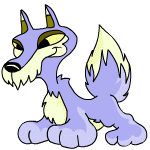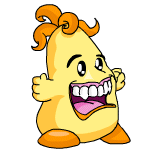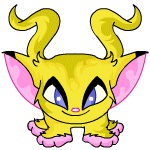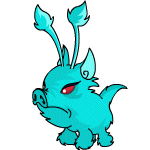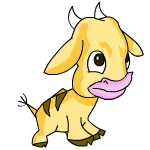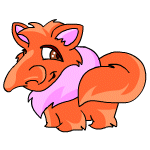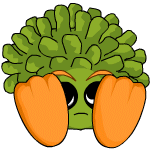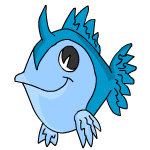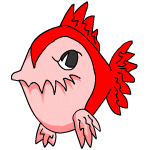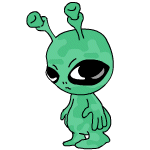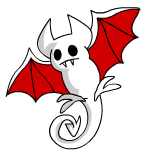 The
page
is still up if you wish to take a trip down memory lane.
---------------------
- Brought to you by Stephen
Any errors spotted in the above guide?
Tell us!
« Main List
Printer Friendly Version