Welcome to neotacular |
Forums
Visit an Affiliate
Visit an affiliate today :) Affiliates are located in the side bar.
The URL for the farm has been discovered! You can visit it by clicking here:
http://www.neopets.com/altador/farm.phtml
OR by clicking on it on the map
First you should click the door of the windmill (at the bottom left of the windmill in the background)
Then you are taken here: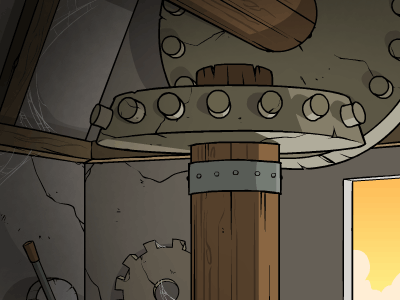 This old windmill is how Farmer Follies turns wheat into grain.
Now, you see that lever there? Yes, that one, click it!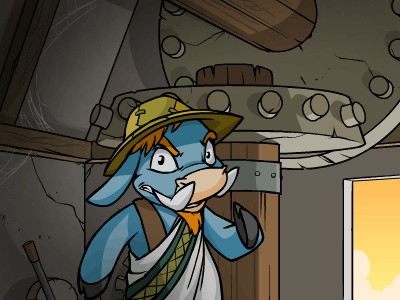 Ooops, looks like you've angered the farmer!
Now you should make a quick exit through that window
And then click on any of the haystacks to get the next constellation.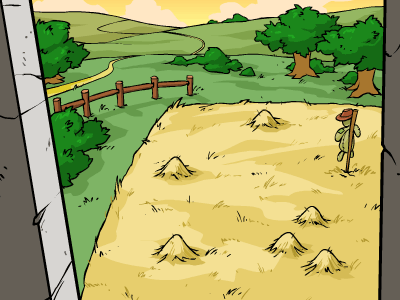 Then you simply need to talk to the
archivist
,
find the constellation
and draw it on the
telescope
Here is the result (
click me
)
The janitor seems suspicious:
The janitor says, "It sure is interesting watching those lights on the ceiling light up. What are you getting up to in that observatory, anyway?"
The astronomy club president is jealous:
The Astronomy Club members greet you warmly as you enter the room... except the club president, who seems a little upset. "Okay, we get it, you're a great astronomer. I mean, four constellations? So quickly? That's just... Are you sure you aren't... cheating, somehow? How could you know so much about the sky, when we've lived here all our lives and never been able to find any constellations?" he grumps.
And the archivist is still having trouble
The archivist says, "Ah, yes, a constellation representing Florin, the great Farmer of Altador. Truly, our land has flourished because of his wise oversight in bringing us foodstuffs."

He turns away and coughs gently. "Um... it seems that I'm still having trouble finding any history books in the Archives. I'm beginning to suspect that some magic might be involved. But such magics do not bear the stain of the Darkest Faerie; I do not believe the missing history books are her doing. I think I shall investigate and see if any other history books can be found within Altador. The Archives are not the only store of knowledge here -- merely the largest, and most impressive!"
Printer Friendly Version