Welcome to neotacular |
Forums
The next step is out!
First go to
the archives
and click on the hiding lenny:
Next go to the
archivist's office
, and click the vase in the background to distract him.
While he's turned around click on the pink meepit plushie to steal it:
The archivist shrugs and turns back around. "Oh well. I'm just hearing things as I get old, I suppose. Say, I wonder where I put that Meepit plushie..."
Smooth, aren't we?
Go back to
the archives
and click on the hiding lenny again.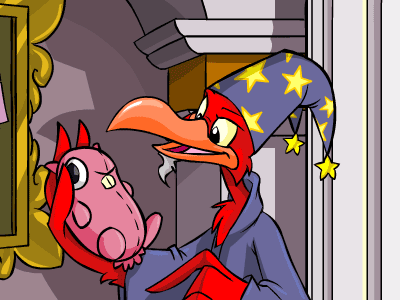 Ooops, not his
favorite
meepit plushie o_O.
Go back to
the archives
and click on the door handle shown below.
Wander around the maze until the small door at the right side of the upper door becomes clickable. Inside you will find this: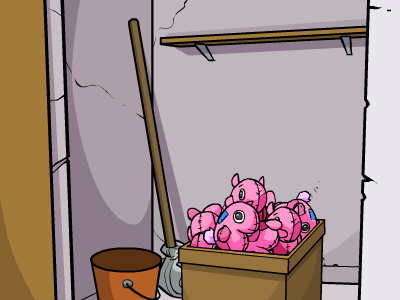 Click on "hide the box"
Then go back to the
archivist's office
and steal the plushie just like you did before.
Finally, the dumb lenny is happy...
Click "uh-oh?"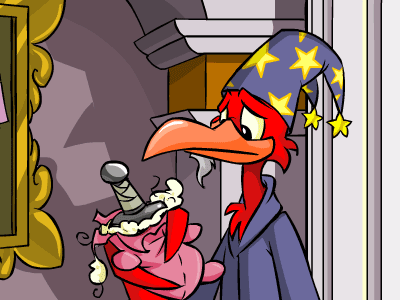 Ooops, he ripped it o__O
Anyway, click on the handle and the next constellation is revealed.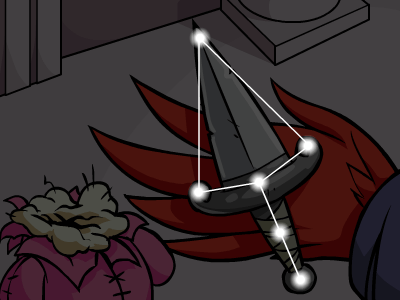 It's the thief!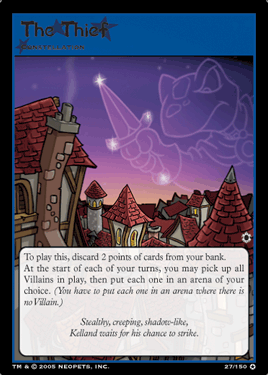 Now you just need to
find your coordinates
, and plot them on your
telescope
Click here to see the result
.
The janitor now says: (harbors some resentment methinks)
The janitor hurls a book of Lenny Conundrums to the floor and shouts, "RARRRGHH!! THESE CONUNDRUMS ARE TOO HARD!! I'LL CRUSH THAT LENNY IF I SEE HIM!!"
The archivist now says: (hmm, iiiinteresting)
The archivist says, "Naturally, Kelland, the Thief, would have his constellation found on a dagger. Indeed."

He lets out a sigh. "This would seem to remove Kelland from the list of suspects. It would have made the most sense, 'twere it him, but alas. I still cannot accept that Fauna, Jerdana, or even Altador himself could be responsible for this!" He blinks. "Unless... wait a moment... something is stirring in my memory..." He glances up at the ceiling for a moment, as if peering into the distance. "Ah HA!" he shouts. "Yes, I think I know where to look. This search may bear no fruit, but I must try. I will have to go into the archives for a while. But continue your search; there are only three constellations left to find, and we may not have much time left."
And the astronomy club:
The Astronomy Club members greet you warmly as you enter the room... except the club president, who grabs a protractor and threatens you with it every time you come near him.

The other club members give you overly casual nods. The Wocky sidles up and whispers, "Don't worry, we'll be making our move soon. In the meantime, hang onto this. And don't ask where I got it."




The Astronomy Club

The Wocky explains, "Let's just say it might come in handy later on. Or it might not." She winks and wanders away.
The club is a real item, be sure to equip it, or put it somewhere else safe
Printer Friendly Version