Back to the main page | Back to plot overview



Find an Error?
If you find an error on our site, such as the layout stretching on a page, a typo, or code showing where it shouldn't, please send us an error report in the Report an Error Forum!




The snowager is asleep! Click here to visit him.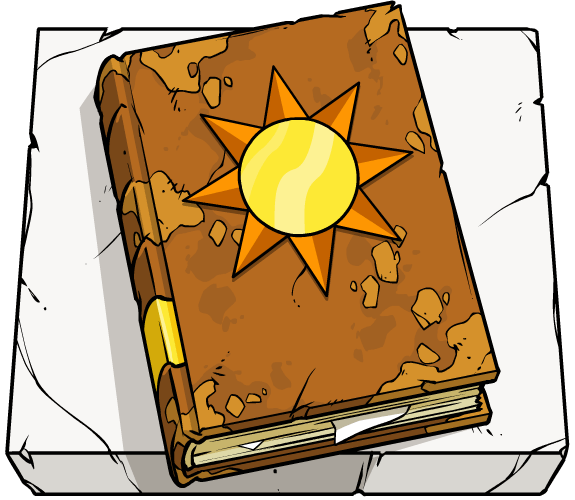 Printer Friendly Version